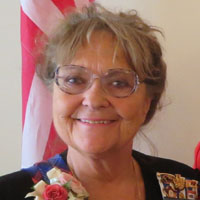 Dr Lynn Kinsell
Dr Lynn Kinsell will be serving as NSSDAR State Regent for the 2016-2018 term.
NSSDAR State Regent Projects
Adair 2016 philosophy: Service is the key to Success.
Her Bible verse comes from 2 Chronicles 7:14: "If my people, who are called by my name, will humble themselves and pray and seek my face and turn from their wicked ways, then I will hear from heaven, and I will forgive their sin and will heal their land."
Patriotism: Continue to search for and Welcome Home every Vietnam War Veteran living in the state of Nevada with receptions in skilled nursing facilities, celebrations at Patriotic Societies, and "pinning ceremonies" of Vietnam Veterans by Vietnam Veterans.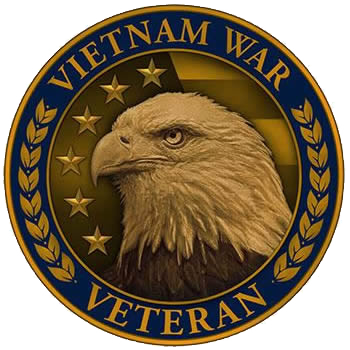 Education: Literacy Promotion in Nevada: collect and distribute books to small libraries across the state, in public buildings, in schools, in homeless shelters, in rehabilitation facilities, in Senior Centers.
Historical Preservation: Locate the Historic Landmarks in Nevada, unrecorded locations of historic importance that were either bought or developed by DAR, contributed to or administered by DAR, and symbolize the humility with which the Nevada Daughters have devoted themselves to Historic Preservation without the need for personal recognition or credit. Historic Landmark in Nevada - Virginia and Truckee Railroad
Nevada Daughters are encouraged to research locations and properties in Nevada with history that might include DAR involvement. Nevada has one Historic Landmark. For more information.
Please contact the State Regent with any questions, new information, or ideas for research. (kinsell@phonewave.net)
State Income Source: Establish a pin repository for Insignia of members who die. Resell insignia to Daughters who qualify. This is no longer done by National and they will endorse our program for all states.
Rose Award: Continuation of the annual Rose Award as instituted by Honorary State Regent Rebecca Eisenman in 2012.
2020 National DAR Fundraiser, the Jr Membership doll contest:
Theme for state conference: "the desert blooms from roots of service"
NSSDAR State Regent's Pin

2016-2019 NSDAR Dillon administration has motto of Moving ahead in Service to America.